Become a Distributer
Associate with the pioneer of the entertainment revolution!
We are willing to extend our network of distributors to offer our services worldwide. Connect with a brand that ensures quality and top service experience in one place.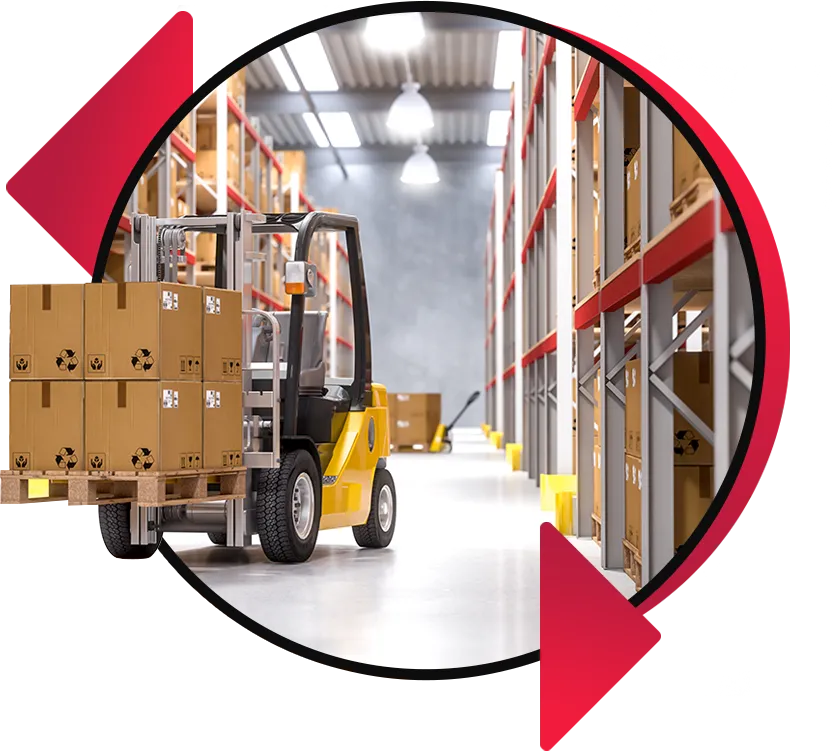 Benefits of associating with us
Shenzhen Haochuangyi Technology is a leading TV box manufacturer known for delivering quality products with an inclusive service to users. Our products are designed as per the demand and trends of the industry. Moreover, with the insertion of advanced technology, we ensure that all our products are at par with international standards.
Becoming a part of our team will allow you to become a part of changing the entertainment world. In addition, you will associate with a well-known brand which will offer you an extensive business opportunity.

Training and professional development
Our distributors get complete training and professional development opportunity to ensure the user experience. In addition, we help our distributors understand the market and the industry for better business management.
Access to resources documents
The distributors get access to our resources and documents resulting from extensive R&D processes. As a result, you benefit from the resources in building your business network and customer base.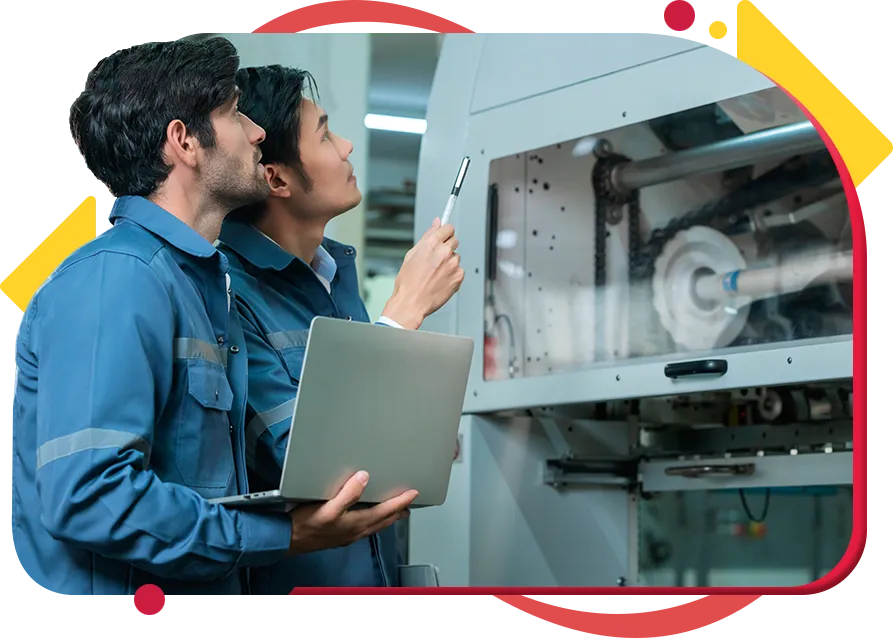 Technical support
We assist our distributors at every point of the process. Therefore, we have an extensive technical support department which ensures that our distributors get fast resolution of their issues immediately.
Trusted community
The Shenzhen Haochuangyi Technology community of distributors is an internationally renowned group that ensures that you get the adjacent brand value with the products. Therefore, you get the chance to join an innovative community by becoming our distributor.
Subscribe to our Newsletter!