Get Quote Now
Get Exclusive Offers for OEM TV BOX Now.We will provide you with the best solution to help you save more money.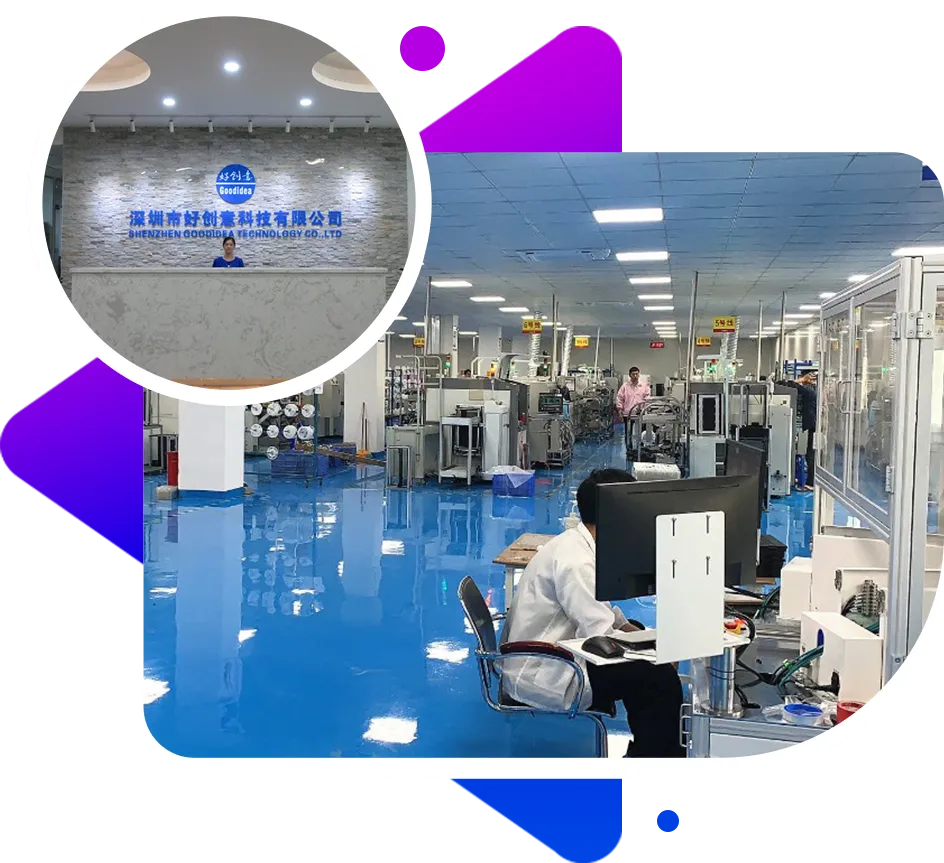 Our customized approach under OEM TV box manufacturing services helps businesses build their product. Our company started in 2013; since then, we have served thousands of customers worldwide. In 2015, Shenzhen Haochuangyi Technology got into the manufacturing of TV boxes which are designed as per our patent prototype. Since 2016, we have been able to register several innovative products which are the epitome of advanced technology in the entertainment industry.
With our years of experience and team of expert developers, we offer our clients top-notch quality and streamlined service experience. We have a strong network of trusted clients in America, Europe, and Asia. Shenzhen Haochuangyi Technology values its customer utmost. Therefore, we have an extensive R&D team that focuses on creating products that offer complete value for money to our customers. Moreover, we focus on after-sales to help our customers resolve any doubts.
With a streamlined integration of research, design, manufacture, and after-sales, we offer an inclusive service experience to our clients. Furthermore, our products are designed with a futuristic purview to ensure that our customers get the enhanced experience of technology implemented into entertainment. To know more about our company, explore our products now.
Our service
We have professional design team and rich experience in ODM/OEM, it has broaden our market prospects and development space.
Our products have been sold to all over the world, including America ,Europe, ASIA and so on.
Our company are composed by R&D, production, sales and after-sales teams, insisted on " Customer First, Quality Priority".Welcome to join us and build brighter future together!!!
Logo printing on housing(silk screening,gold blocking or laser carving)

Android tv box Software Customization: Boot image, Boot animation,Launcher,UI, APP, Function… and so on
PCBA desgin (WiFi tv box)
Housing desgin:ID(Industrial Design),MD(Mechanic Design),Produce molding
SMT production line
Ultra-clean production workshop to ensure a safe and hygienic production environment, a mature SMT production line, equipped with the most advanced Panasonic's NM-EJM6D dual-rail high-performance placement machine, and Mairay MR-1200A- Type II for reflowing.
AOI Test
Each of patched PCBA board (FR-4/ENIG boards) will be checked by AOI automatic optical detector, along with the ELT group's ST100 X-ray's perspective inspection to ensure each electronic components in its accurate position. It would guarantee the product would work properly.
Overall Test
Each assembled TV box is required to pass the internal professional running test to ensure that there are no quality problems both inside the components and outside, and to ensure a best product quality before shipping Including (boot, Power Indicator (LED), remote control, TF/SD reader, USB port, Music, Media, Photo, AV/HDMI port, Barcode, software version, product packaging and so on).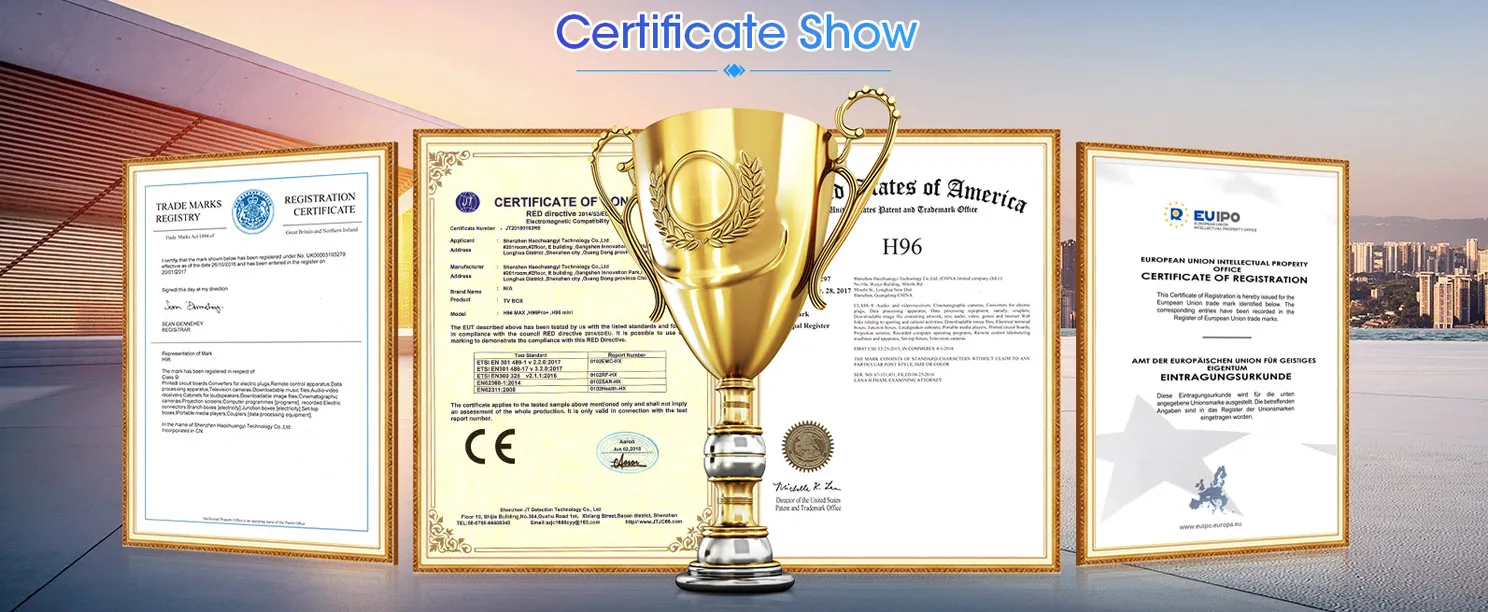 Get Quote Now
Get Exclusive Offers for OEM TV Box Now.We will provide you with the best solution to help you save more money.